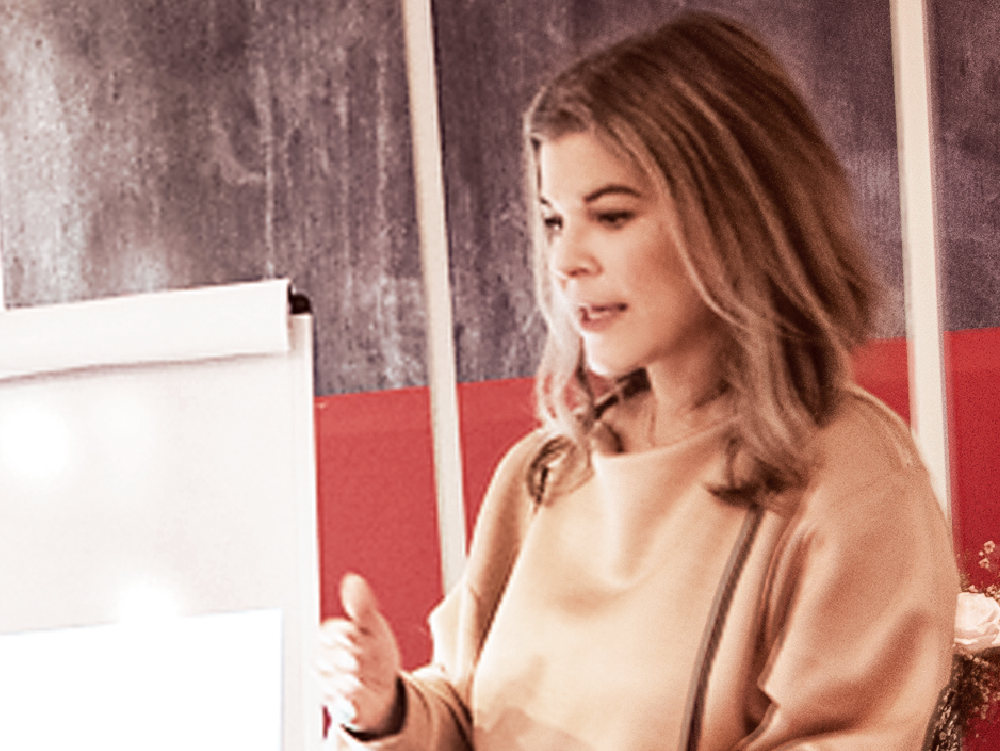 Humanity will either become conscious or we will extinguish ourselves.
– Marika Messager
Marika's exceptional reputation as a speaker rests on her ability to energise, engage and inspire audiences to take action. A qualified integral coach, renowned business leader, consciousness activist and entrepreneur, Marika blends cutting-edge research with powerful storytelling to bring fresh insight to the challenges and opportunities individuals, business leaders and organisations face in the current global climate.
Delivered in her inimitable down-to-earth style, Marika's experience with hundreds of business leaders sheds new light on current understanding of how the new paradigm of conscious leadership is the solution to our individual and collective evolution. She translates the latest data into practical tools and strategies, creating unforgettable experiences for professional audiences.
Marika is happy to collaborate with event coordinators to make sure her talks are relevant and engaging to your audience. Below are her signature topics:
The 4 types of Leaders and how to make sure you are honouring your leadership potential
The 3 disempowering patterns that can hold you back from success
What is the secret that successful leaders understand? – and how to activate it for yourself
Energy and emotional mastery for busy leaders
The one mistake most leaders make in the name of "Achievement and Performance"
How to respond to challenges in a way you are proud of 
The secret to managing overwhelm, and building sustainable resilience so you can navigate uncertain times safely
What sets true influencers apart from merely "competent" leaders
The unique challenges facing today's influential leaders, and how to overcome them without working harder
The secret to maximising your impact without burning out

Marika Messager is the CEO and Founder of ConsciousLeadership.org, a renowned conscious leader and change architect; unlocking the genius in the most successful business leaders internationally, elevating individuals, businesses and the global community into a new paradigm of Conscious Leadership and positive impact.
She brings her solid business experience as a lauded corporate leader in the financial markets, where she was recognized as one of the industry's most successful equity sales professionals, making it to the 7-figure annual compensation at the age of 31 and managing 40 people across Europe at 34.
When she realized that Conscious Leadership was the missing piece from her career, she was called to found ConsciousLeadership.org to build a system of development that would transcend the leadership status quo and align businesses with positive impact.
For the last 8 years she has mentored worldwide industry leaders, built her business in alignment with this innovative perspective and successfully proven that Conscious Leadership is the way to face our current challenges.

Speaking engagements
Marika's exceptional reputation as a speaker rests on her ability to energise, engage and inspire audiences to take action whilst creating unforgettable experiences for her audiences.

Coaching programmes
Unique, cutting-edge signature programmes that support you to honour your true potential and elevate yourself, your career and your life to even greater levels of success, leadership and influence. 

Transformative retreats
In her renowned Leadership retreats, Marika creates a space for deep healing and transformation whist giving you tools that are useful for a lifetime, and activating your meaningful life vision.
Such an inspirational talk. Loved it!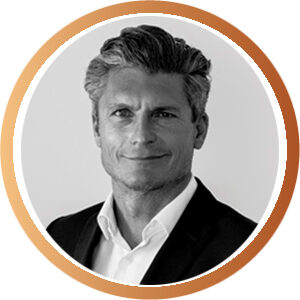 Glen Atchison
Managing Partner at Harbottle & Lewis

Marika's meditations were for me a really good experience and I was very happy to discover a new way to achieve personal targets. I remember one specific meditation that really helped me develop my capability to share the issues that I needed to solve with the relevant people, and have the clarity on who to turn to if I need some help. The meditations are very accessible and having a different topic everyday is motivating: listen, feel comfortable and let it happen.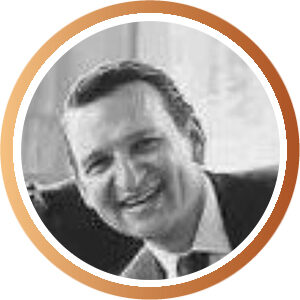 Stephane Lemaitre
Commercial Director, LG France – Paris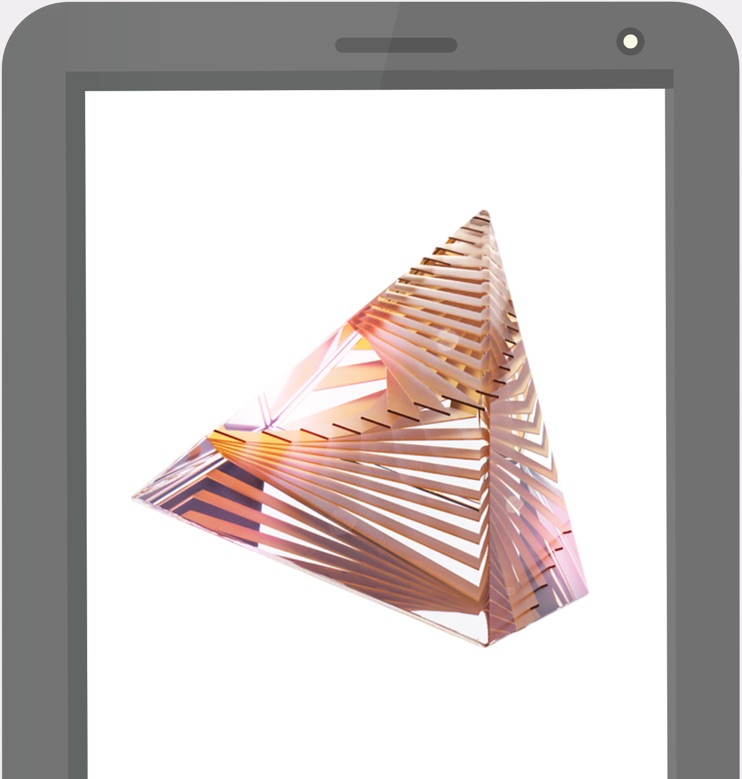 The ConsciousLeadership.org
Marika Messager founded ConsciousLeadership.org to help business leaders and leading businesses successfully transition to the new paradigm of Conscious Leadership; with the vision that Conscious Leadership is the way to face our current challenges.
With programmes for both individuals and organisations, ConsciousLeadership.org provides the tools, training and practical support required to transform personal performance and corporate culture, in a way that positively impacts both the business, its people and the greater community.
Honour Your True Potential as a Leader
Book a complimentary consultation and discover how to create more meaning, more freedom and more financial success.