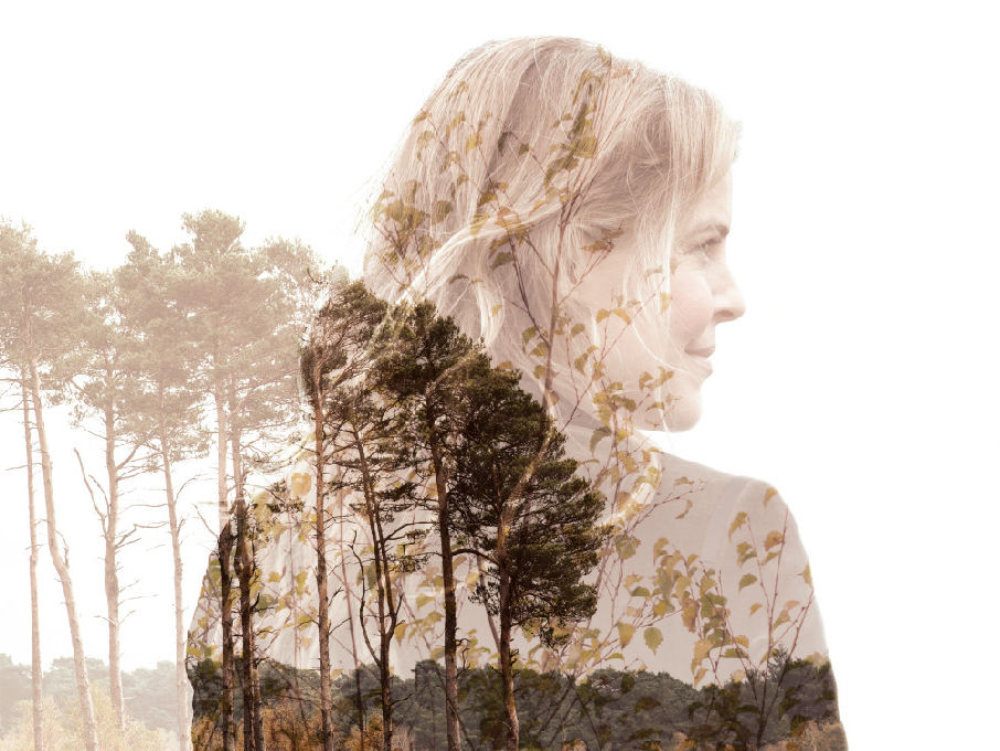 Lead yourself.
Lead your life.
Create sustainable success.
– Marika Messager

Every one of us has the power to lead and make a stand for what we believe in.
Every one of us has the power to lead and make a stand for what we believe in.
But not all of us recognise our power or purposefully wield our leadership for good. A lauded corporate leader in the financial markets, Marika Messager made it to the seven-figure mark and supervised a European-wide team, before realising what was missing from her own career, the corporate world and the greater community:
Conscious Leadership.
That realisation sparked a spiritual awakening that led her on a worldwide adventure from the financial centers of Europe to the Brazilian rainforest and back again. This experience inspired her to build a signature system of development that would transcend the leadership status quo and align individuals and businesses with positive impact.

Marika Messager is a visionary, catalyst and change architect; who combines strategic thinking and business awareness with spiritual and emotional intelligence to help business leaders and leading businesses achieve something necessary and extraordinary:
To elevate humanity through business, and elevate business through humanity.

Speaking engagements
Marika's exceptional reputation as a speaker rests on her ability to energise, engage and inspire audiences to take action whilst creating unforgettable experiences for her audiences.

Coaching programmes
Unique, cutting-edge signature programmes that support you to honour your true potential and elevate yourself, your career and your life to even greater levels of success, leadership and influence. 

Transformative retreats
In her renowned Leadership retreats, Marika creates a space for deep healing and transformation whist giving you tools that are useful for a lifetime, and activating your meaningful life vision.
If I had begun the ACADEMY earlier, it would have saved me time in achieving an equilibrium with my professional and personal Self to advance in my career faster. The benefits of this personal journey has multiplied in many folds towards my team and the community that I am in contact with. I am able to cut through the complexities a lot faster, to lift my team with my own progress and have those courageous conversations. The motivation now for me is beyond myself: it is about contributing to the community. If you can trust that you are capable of more, that you deserve more, this program will be extremely enlightening. You will learn lifelong skills that will allow you to achieve your full potential.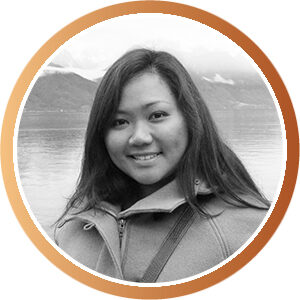 Sally Beh
Managing Director at ACE&Co. – Geneva

I joined ALIGN to help me unblock a long and frustrating period of procrastination in taking my business to the next level; where I had lots of ideas but nothing was becoming concrete. The course has certainly achieved that: I got the confidence to take my project further and the clarity that I already had the necessary foundation to do so. Trust the process; you'll get very tangible results. This is a game changer.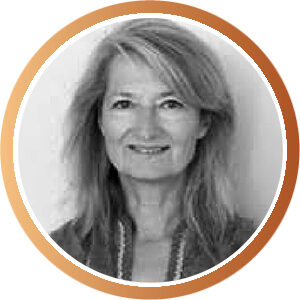 Sarah Lavers
Entrepreneur, ESG advisory – London

Thanks to the meditations, I found a level of calm and peace I had not felt for a long time. It was both powerful and greatly enjoyable. The meditations made me step back and reassess certain aspects in my life that were not bringing me joy, which I then took action on. I have also learned to focus only on what brings good energy into my life. Each session provided a moment of much needed stillness and calmness that I needed to gain some clarity. Marika is extremely soothing and calming which helps to get you to the meditative state required where transformation and healing can really begin. Do not hesitate!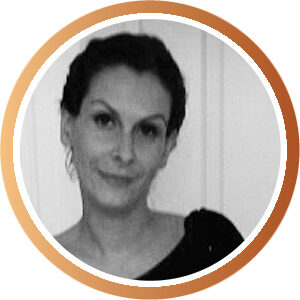 Sascha Safai
Head of Marketing, Bluebell Capital Partners Ltd – London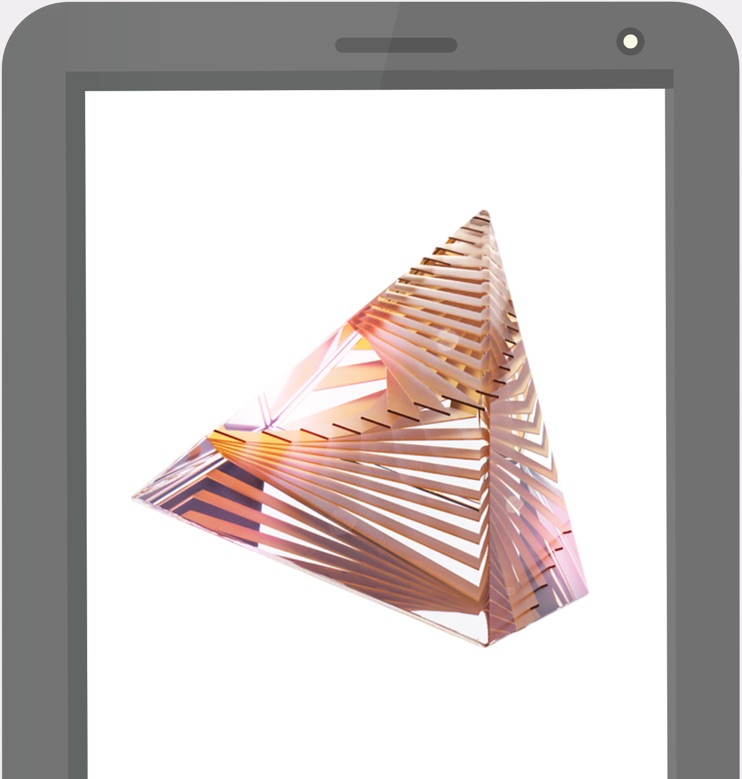 The ConsciousLeadership.org
Marika Messager founded ConsciousLeadership.org to help business leaders and leading businesses successfully transition to the new paradigm of Conscious Leadership; with the vision that Conscious Leadership is the way to face our current challenges.
With programmes for both individuals and organisations, ConsciousLeadership.org provides the tools, training and practical support required to transform personal performance and corporate culture, in a way that positively impacts both the business, its people and the greater community.
Honour Your True Potential as a Leader
Book a complimentary consultation and discover how to create more meaning, more freedom and more financial success.