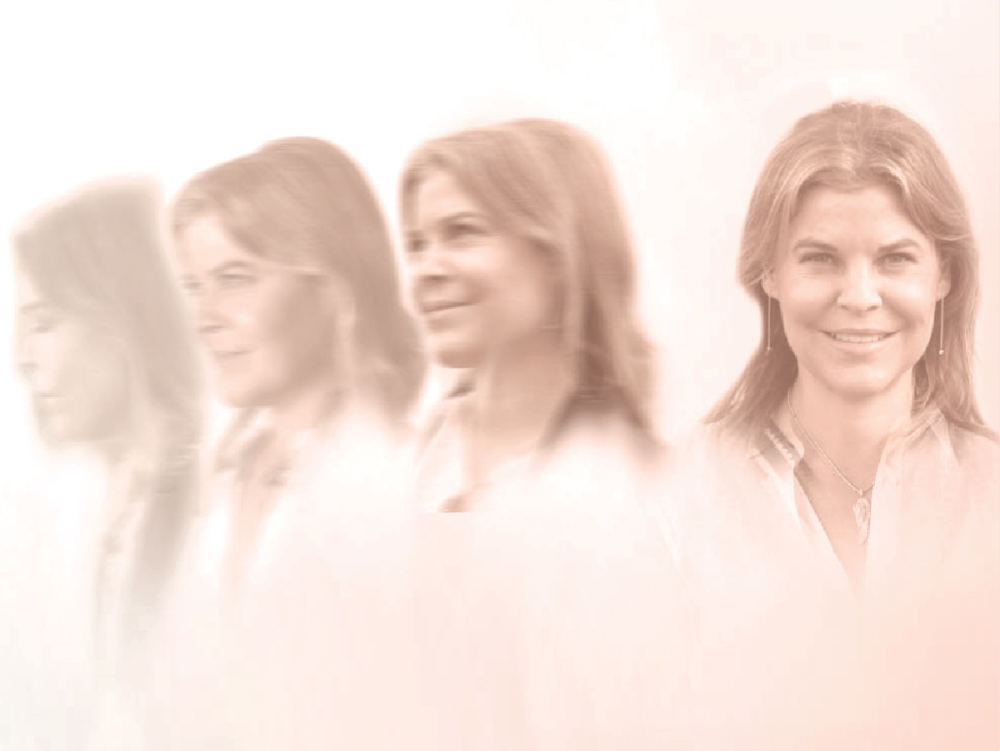 Conscious Leader.
Visionary.
Change Architect.
Pioneer in Conscious Leadership
15 YEARS IN FINANCIAL MARKETS
Marika was recognised as one of the industry's most successful equity sales professionals, making it to the 7-figure annual compensation at the age of 31. She was subsequently appointed as one of the youngest female equity sales managers supervising a team of 40 people across Europe and the Middle East. Her success in this high-flying male dominated world made her realise something essential was missing from her own career and the corporate world.
A PIONEER IN THE FIELD OF CONSCIOUS LEADERSHIP
Marika's path towards conscious leadership started 20+ years ago. She studied psychology, neuroscience, bioenergy and wellbeing and trained in integral coaching, yoga, mindfulness, and clinical hypnotherapy. This process inspired her to build a system of development that would transcend the leadership status quo.
ADDITIONALLY,
Marika is a non executive director; a keynote speaker on Conscious Leadership, Emotional and intuitive Intelligence, Diversity, Equity and Inclusion. She supports various charities globally and sits on the Board of an NGO in Kenya where she regularly organises retreats that combine awakening of consciousness and positive impact on the society and the environment.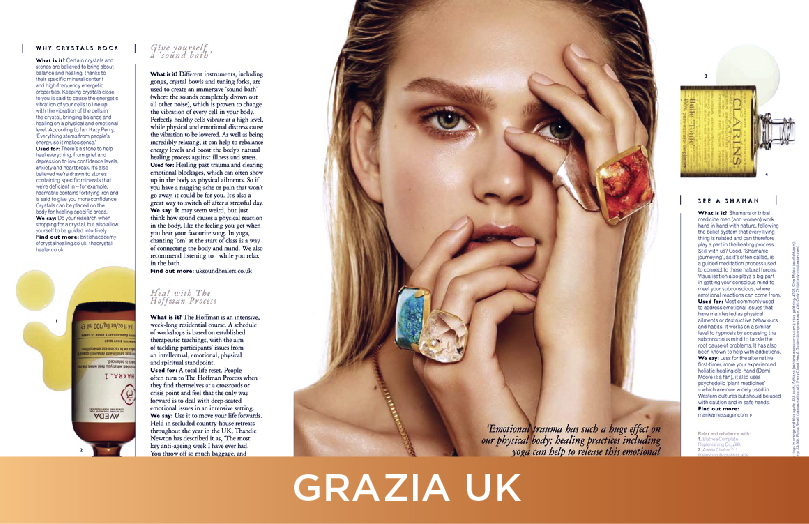 TAKE ME TO YOUR HEALER
Shamans or tribal medicine men and women work hand in hand with nature, following the belief system that every living thing is related and can therefore play apart in the healing process (...) Most commonly used to address emotional issues that have manifested as physical ailments or destructive behaviours and habits.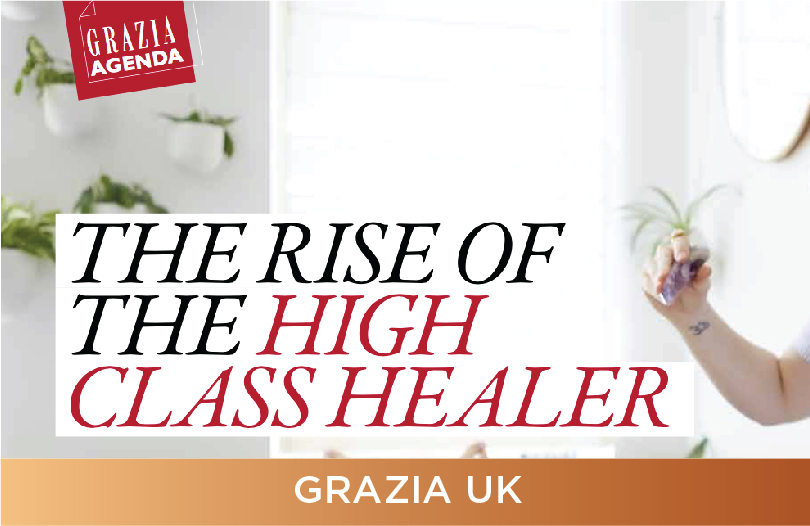 THE RISE OF THE HIGH-CLASS HEALER
"Marika Messager, a former financier turned "success and happiness" coach, explains how shamanic philosophy balances the physical, mental, emotional and spiritual bodies because "being in a state of emotional peace allows for mental clarity and focused action".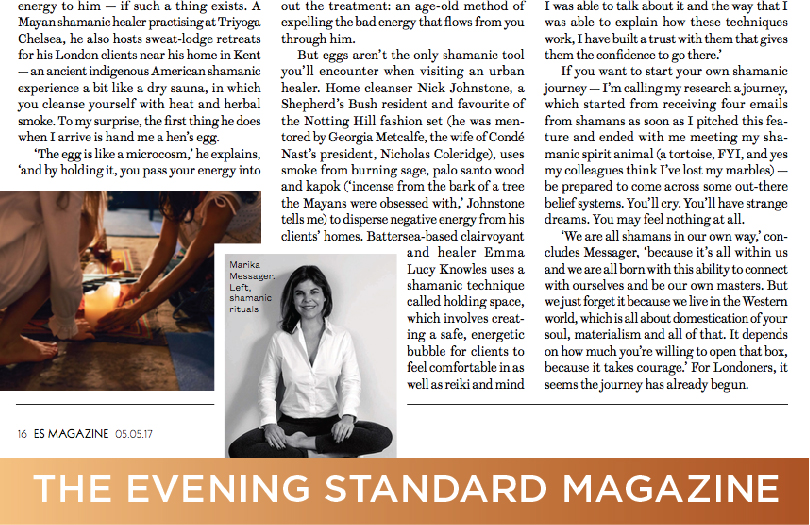 SPIRITED AWAY
Not everyone is comfortable with the idea of shamanism. "Some shamans use mystical words that you can't understand and that might not feel right for you" explains Marika Messager who helps individuals find meaning and direction in their lives in a language they can relate to.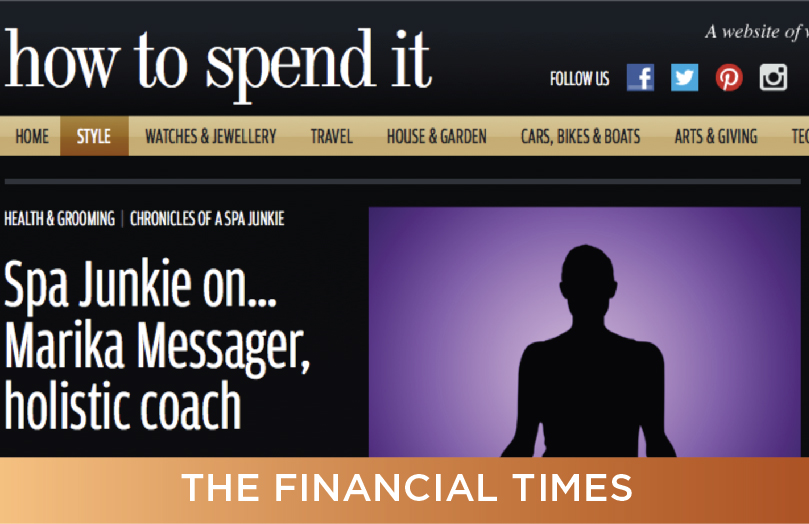 SPA JUNKIE ON MARIKA MESSAGER - FT HOW TO SPEND IT
Marika Messager's multifaceted holistic coaching sessions make her both modern-day medicine woman and mentor - and she's built up quite a following: High-flyers come to her looking for leadership development, to make a career transition or tho help with anxiety, addiction or relationship breakdowns.
I am now in a much calmer state overall and I have a much greater sense of confidence. I know that I can face challenges and that I am well equipped to achieve the goals that I set up for myself. I have a much better communication with my business partners, my children and the person in my sentimental life. I am now progressing in my life with consciousness and confidence. The ACADEMY is probably the best investment you could do: it can change your life. This is the greatest adventure you can embark on.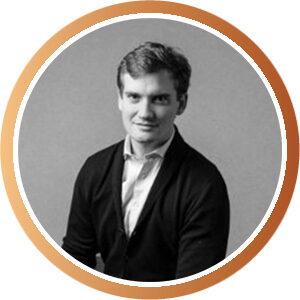 Charles Lorenceau
Founding Partner at ACE&Co. – London

I gained a lot of confidence, not only in my job, but in my personal life too. Working with Marika has been a very strong event in my life to not only build confidence, but to beat my fears. I feel far more comfortable now because I understand my fears and how to overcome them and move forward. I have gained some understanding on a lot of different concepts that have allowed me to make the required changes in my life.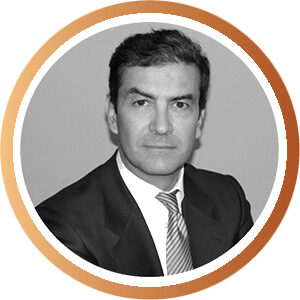 Jerome Bussiere
Managing Director | Banking – London

Marika's meditation sessions during lockdown were calming and grounding in a time of uncertainty. Indeed, I had favourite sessions that I would return to that focused on just what I needed at that time. I have meditated for years and Marika's voice, tone and focus provided a really good holding space for me with some new ideas.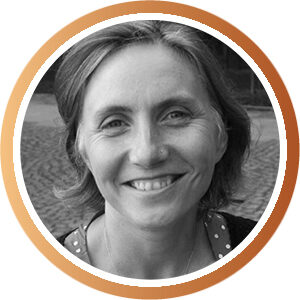 Sophie Heason
Clinical Psychologist – United Kingdom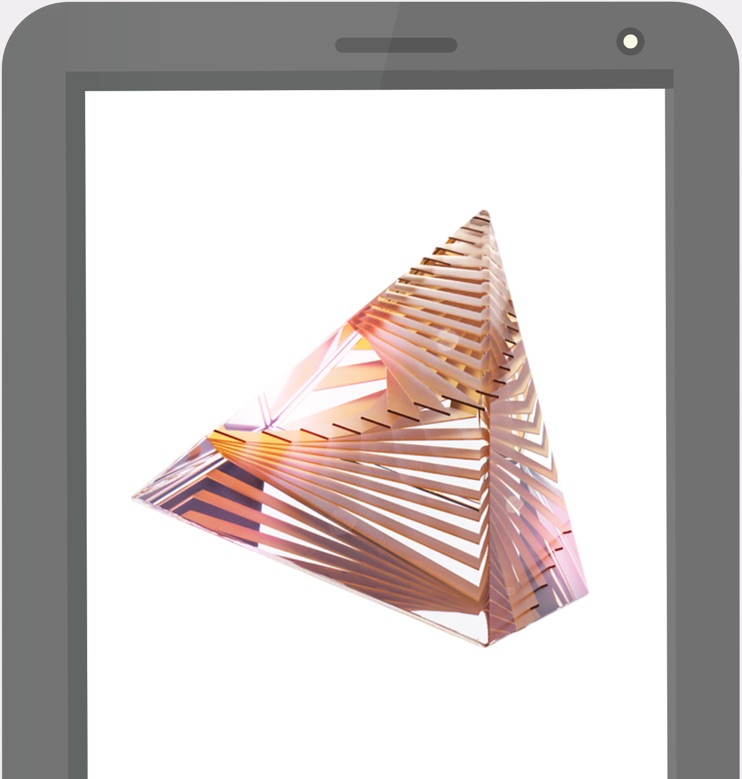 The ConsciousLeadership.org
Marika Messager founded ConsciousLeadership.org to help business leaders and leading businesses successfully transition to the new paradigm of Conscious Leadership; with the vision that Conscious Leadership is the way to face our current challenges.
With programmes for both individuals and organisations, ConsciousLeadership.org provides the tools, training and practical support required to transform personal performance and corporate culture, in a way that positively impacts both the business, its people and the greater community.
Honour Your True Potential as a Leader
Book a complimentary consultation and discover how to create more meaning, more freedom and more financial success.