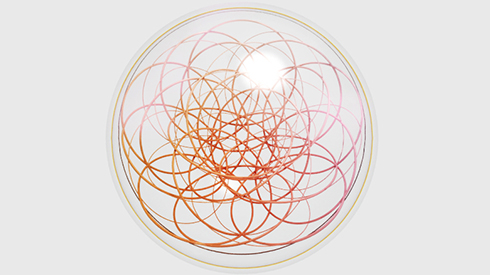 " Marika displays the abilities to support and confront, cajole and contradict, inform and inspire. She provides an arsenal of tools for lasting changes. "
Dilara A.

Law - London

I have recently attended Marika's 'Connect With Your Essence' series of workshops. They have helped me make significant shift in my life, to finally have the courage to apply for that dream job and stop doing something that no longer serves me; they have brought peace and boosted my confidence.
Marika has a deep understanding of yoga philosophy, and a talent to create a warm and safe environment to open up and let go of any fears. She designed a sequence of the asanas for each workshop which, in combination with powerful meditation techniques, has helped me to reconnect with my inner self and to strengthen an important relationship in my life.
Through Marika's gentle alignment over the weeks, I was able to go deeper into the poses. Also, I found the meditation techniques to have such a profound effect on my life that I now incorporate them into my daily practice.

Florence Milesko-Graham

Senior Yoga teacher E-RYT 500 hours - London

I have been in the yoga community for over forty years and it is very rare to find someone who combines the practice of the asanas with an understanding of the philosophy AND is able to convey that to their students. Marika does just this. She raises the spirit of the entire class and takes yoga to another level while infusing the class with humour and serious meditation. You are very lucky to have found this woman to be your yoga teacher.

Ellen Burney

Free lance writer - London

Marika's classes perfectly blend vigorous and rewarding Vinyasa with relaxing, deep meditative work. Truly eye-opening and highly enjoyable, her inimitable and effervescent teaching style provides a very unique yoga experience.