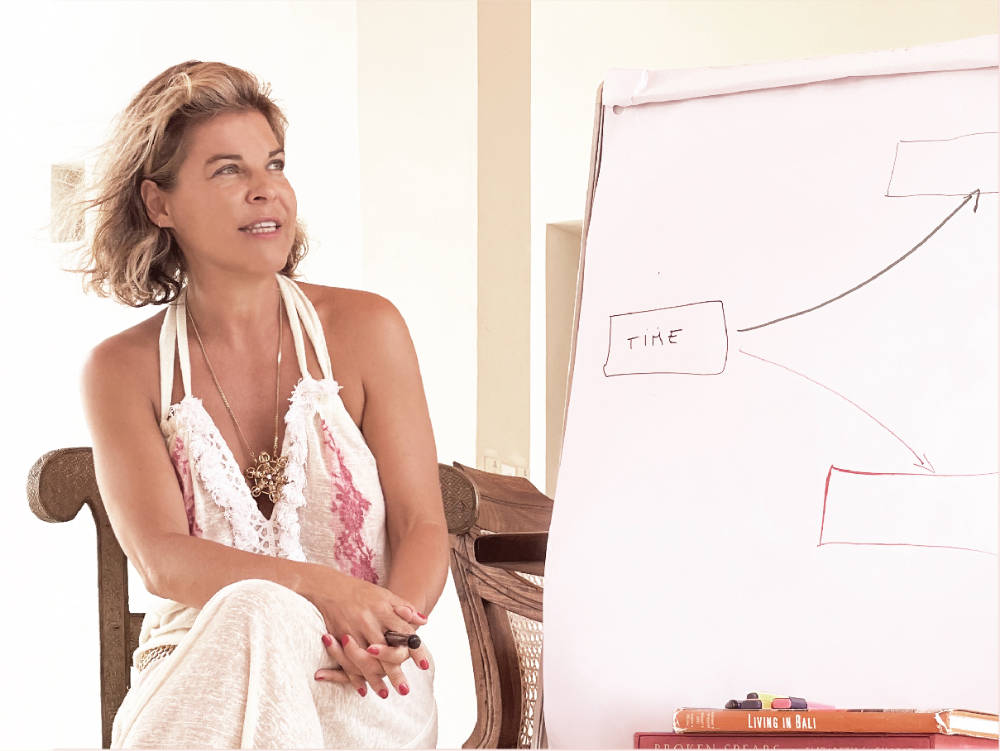 Awaken and Activate your Next Level Self 
Retreats like you've never experienced before
In her renowned Leadership retreats, Marika creates a space for deep healing and transformation whist giving you tools that are useful for a lifetime, and activating your meaningful life vision.
In our 7-day AWAKEN intensive retreat, Marika and the ConsciousLeadership.org team will guide you in an insightful and interactive process. 
Through our unique powerful combination of experiential activities, individual assignments, engaging discussions and collaborative workshops, coaching, yoga, meditation and connection with a community of learners; you will awaken and activate your next level of Self required to honour your potential and dismantle any barrier standing in the way of living your best life, and creating sustainable success in all dimensions.
The experiences and learnings from our AWAKEN retreat are designed to provide useful tools and practices that you can carry with you for a lifetime.
Combining magical locations and cutting edge self-development technology, our AWAKEN retreat will support you:

Improve your connection to yourself, your family, and your larger community

Cleanse, heal and transform your physical, mental, emotional and spiritual bodies

Learn how to navigate conflict and have difficult conversations, safely

Explore how to manage your fears and not let them hold you back, how to respond to challenges in a way you are proud of

Build sustainable resilience and level up your emotional intelligence so you can navigate uncertain times

Expand your capacity to access your own intuition and wisdom, and make the right decisions better and faster

Engage with practical tools and practices that you can continue to use going forward

Return home feeling clear, aligned, energised, inspired and ready to take the next steps towards creating your best life
Our 7-day AWAKEN retreat includes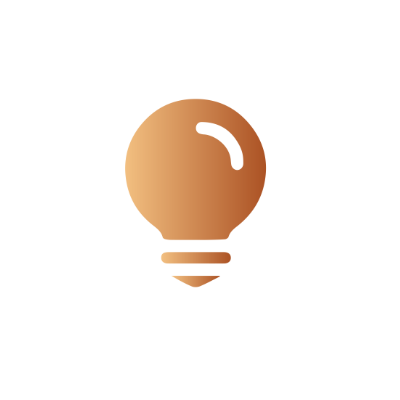 Teaching
Get some live teachings from Marika everyday to educate yourself on leadership. From having difficult conversations, balancing your feminine and masculine energies to mastering the keys to success, you will get some long lasting tools to create the momentum you want in your personal and professional life.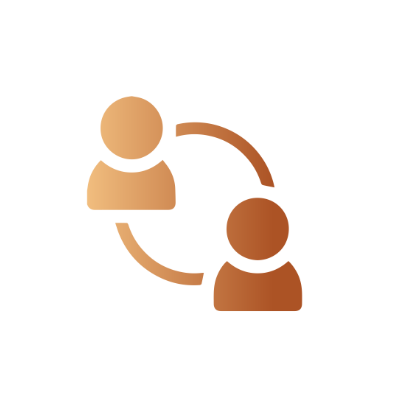 Coaching
Marika and her team of Conscious Leadership coaches will create throughout the retreat a safe space of Self reflection and enquiry. As a team, we will be throughout your experience be there to guide, support and challenge you to reach higher levels of transformation and access your Best Self.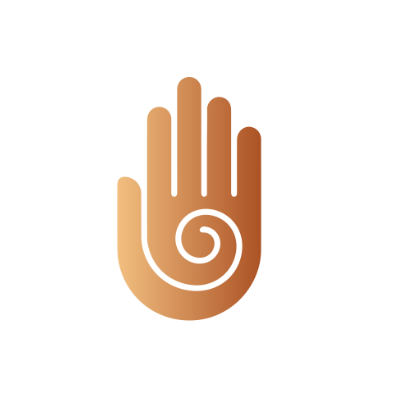 Healing
Using cutting edge transformation technologies, Marika will guide you to heal your physical, mental, emotionnal and spiritual bodies at the cellular level. You will release deep emotionnal wounds, liberate yourself from mental patterns and access a higher connection with your Soul identity.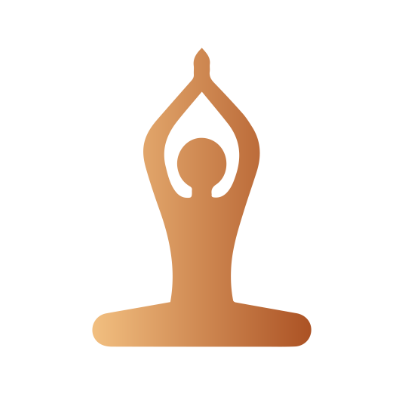 Yoga
Marika has been practicing yoga for 15 years and teaching for 8 years. Her yoga classes are exclusive to her transformative retreats; each morning Vinyasa class will prepare you for your daily work while each evening Yin class will help you integrate your transformation. Classes are suitable for all levels.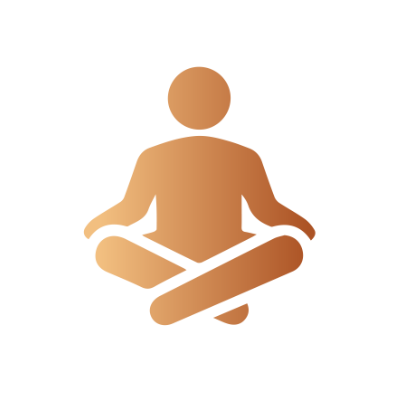 Meditation
Every day, you will get to experience Marika's renowned guided meditations, inspired by Native American traditions, Hypnotherapy and Mindfulness techniques, where she will create a space for deep healing and transformation while giving you tools that are useful for a lifetime.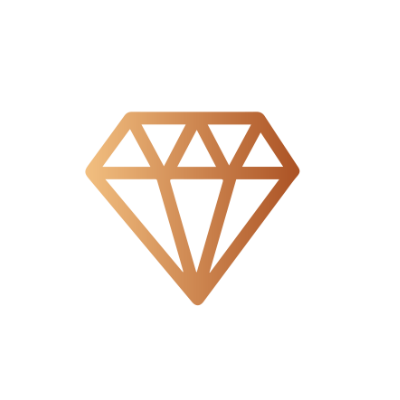 Unique Experiences
Our retreats are designed to create unique experiences combining fabulous settings and profound healing and evolution through shamanic experiential work. Spending the day cruising on the ocean or the evening meditating under the stars, you're in for once in a lifetime memories.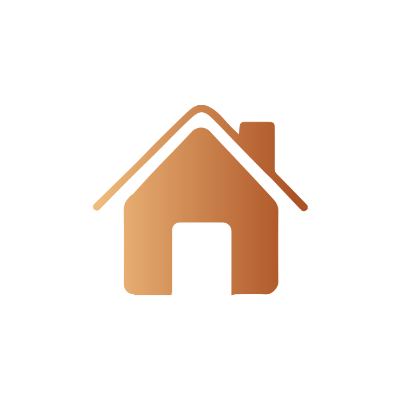 Accommodation
You will be staying in beautiful accomodations based on single occupancy/private rooms a few minutes away from our AWAKEN retreat villa where yoga, meditation, teachings, workshops, etc.. will take place. We only partner with places who share our vision of beauty, sustainability and contribution.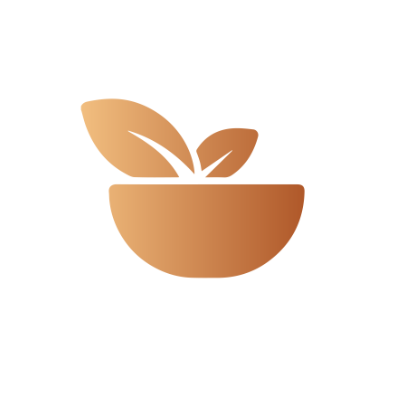 Healthy Food
The transformation of your physical body is part of our AWAKEN process. Three delicious, healthful, vegan or pescatarian abundant meals will be served to you each day; contributing to the cleansing and healing of your physical Self. No alcohol will be served and we will strongly encourage you not to drink coffee!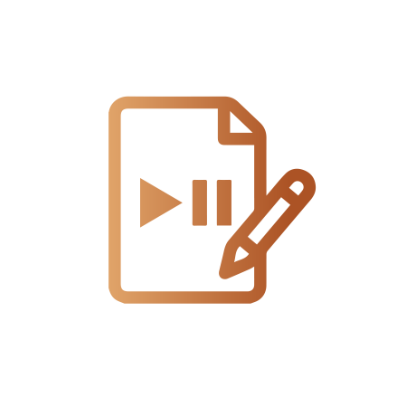 Manuals & Recordings
At the start of the retreat, you will receive your AWAKEN workbook that will be supporting you throughout your experience. After the retreat, various recording will be available to you, such as specific guided meditations by Marika. 
If you would like to know more about our
AWAKEN Retreats…
The Women Leadership retreat provided me with a sense of community. Being surrounded with women was both sacred and powerful, especially after experiencing a year of challenges both on a personal and professional level. The group came together with respect, openness and compassion; with no sense of competition which can often happen with strong women in a group setting. Marika has a smart, thoughtful compassion disposition and a calm spirit which easily allows individuals to connect, share and express and I would definitely recommend working with her. The process is strategically organised to help you think from both sides of the mind - right brain and left brain - whatever your strengths. It is always good to think about how we can be the best of ourselves as humans, leaders and female entrepreneurs. Only good can come out of this experience, if you are OPEN to it .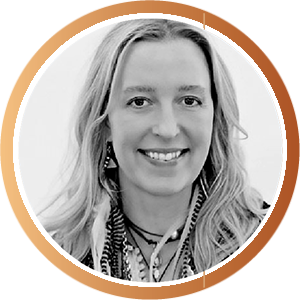 Stephanie von Watzdorf
Founder of Figue – Fashion/Interiors /
Beauty Consultant – New York

The Conscious Leadership Women Retreat in Lamu, Kenya felt like it magically came into my life at the perfect time. I experienced a much needed release and clarity by the end of the day which helped me give myself the permission to pause, rest, recharge and reevaluate various aspects of my life. I especially enjoyed the family constellation work where I learnt much about myself and my relations through the practice I did as well as that of the others. Marika gracefully held space facilitating profound transformation in myself. From what I observed in the other women participating, they experienced significant shifts too. I am grateful to have had this opportunity. I highly recommend Marika to anyone at any stage in their life and especially if you are feeling stuck during these challenging times.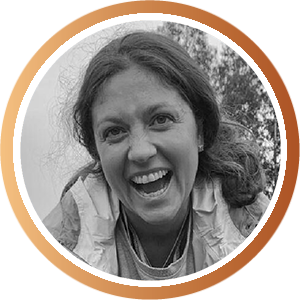 Alessandra Sikand
Travel Designer, Co-Founder & Co-Wanderer at Karvansarai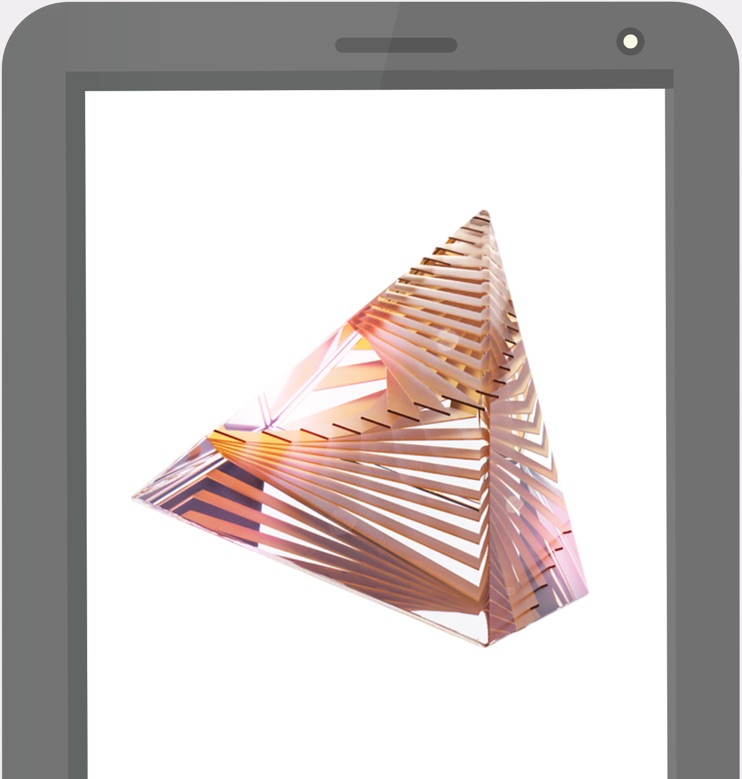 The ConsciousLeadership.org
Marika Messager founded ConsciousLeadership.org to help business leaders and leading businesses successfully transition to the new paradigm of Conscious Leadership; with the vision that Conscious Leadership is the way to face our current challenges.
With programmes for both individuals and organisations, ConsciousLeadership.org provides the tools, training and practical support required to transform personal performance and corporate culture, in a way that positively impacts both the business, its people and the greater community.
Honour Your True Potential as a Leader
Book a complimentary consultation and discover how to create more meaning, more freedom and more financial success.