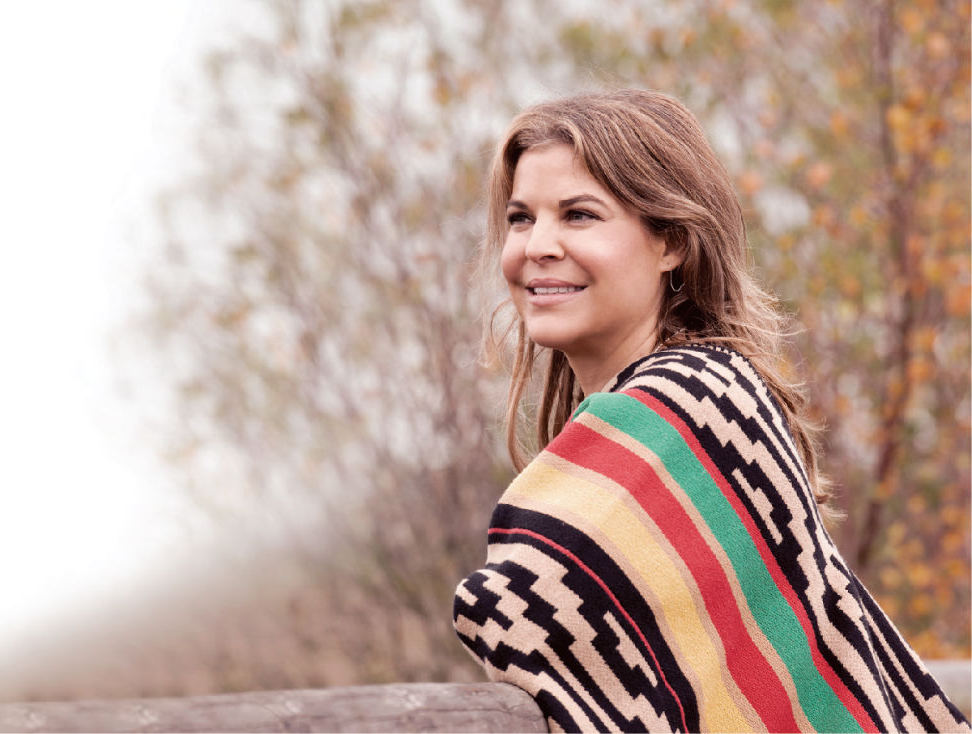 Lead your yourself.
Lead your life.
Create sustainable success.
– Marika Messager
Personal Greatness precedes Leadership Greatness
Your ability to create sustainable success in all dimensions of your life depends on your capacity for self-awareness and self-leadership. Which is why elevating individual performance, creativity and success begins with introspection and personal growth.
The ultimate goal is a shift in consciousness, a positive change in your perceptions and your way of being and living. Why is this important? Because this is the master key for bringing about significant and sustainable positive shifts in yourself; and unlocking your potential for mental clarity, inner peace, drive, joy, and well-being.
Through a cutting edge, signature system honed through years of research and practical experience working with leaders and businesses globally, Marika catalyses people and organisations into reaching their full potential.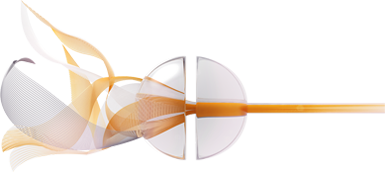 Align
Our 8-week program uniquely designed to help to build the confident, resilient and visible Self you need to be, to successfully level up in your life and in your career/business.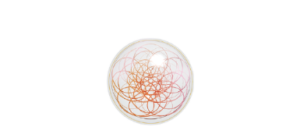 Academy
The Academy for Conscious Leaders is a 3 -year cutting-edge programme designed to help individuals and organisations realise their full leadership potential and role in the system.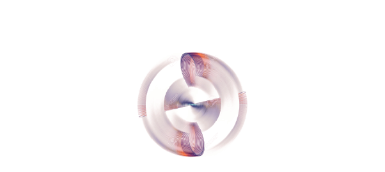 ASPIRE
Our 6-week Youth (15-25 years old) programme uniquely designed to help you discover your potential and activate the confident, focused and driven Self that you can be.
Before ALIGN, I was unsure on how to proceed and where to proceed in my career. Now I have very concrete ideas and clear action steps to create my next chapter. With ALIGN, my emotional balance has improved drastically, which made a huge difference in how I interact with people on difficult subjects professionally and personally. The combination of teachings, workshops and group discussions created a highly valuable learning and transformative space.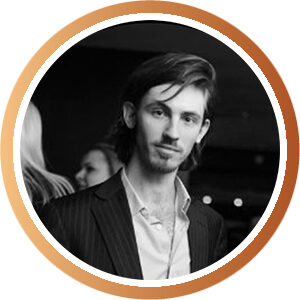 Sacha Pictet
Senior Investment Manager – Miami

The biggest outcome working with Marika was to really believe in myself as a brand, believe in myself as a yoga and mindfulness teacher, someone who was confident in his own abilities, and to forge my own brand as to what I offer, as opposed to define myself by my peers. That has given me really a lot of confidence to express and promote myself to the wider world. Everytime I finished the session, I came out motivated with solutions to whether it be a personal or professional problem at that particular point in time.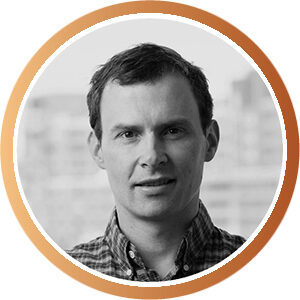 Scott Robinson
Senior Financial Professional – Founder of Yogibanker.com – London

My choices are now more intuitive; I'm in touch with what I feel and accept that if I fail, I can learn. I have more discipline in my practices and more serenity in my life. I feel prepared for the difficulties that I may face in the future. In my job, I've gained a massive understanding of the industry and how to navigate it and expand – I've been able to manage difficult situations better whilst displaying calmness and power. I am ready to build the life I want; I have a visionary view of my future. I feel more inclined to try new experiences and places that I have never done. I am ready to make new moves in my life and career. My final word would be that I highly recommend the ACADEMY to anyone. It has been one of the most sensational and powerful experiences of my life.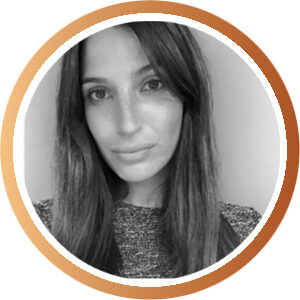 Marine Chriqui
Risk Arbitrage Analyst, Market Securities London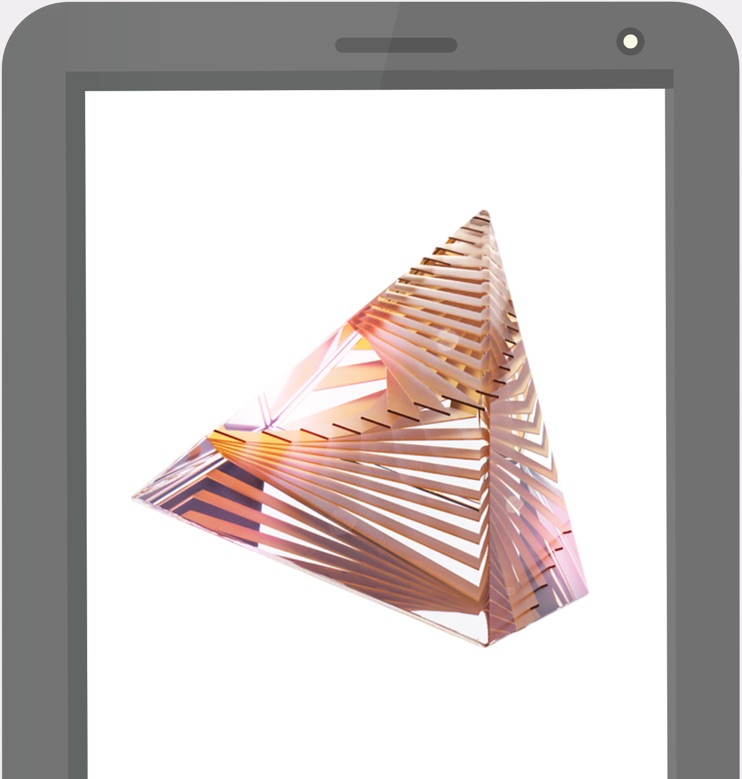 The ConsciousLeadership.org
Marika Messager founded ConsciousLeadership.org to help business leaders and leading businesses successfully transition to the new paradigm of Conscious Leadership; with the vision that Conscious Leadership is the way to face our current challenges.
With programmes for both individuals and organisations, ConsciousLeadership.org provides the tools, training and practical support required to transform personal performance and corporate culture, in a way that positively impacts both the business, its people and the greater community.
Honour Your True Potential as a Leader
Book a complimentary consultation and discover how to create more meaning, more freedom and more financial success.